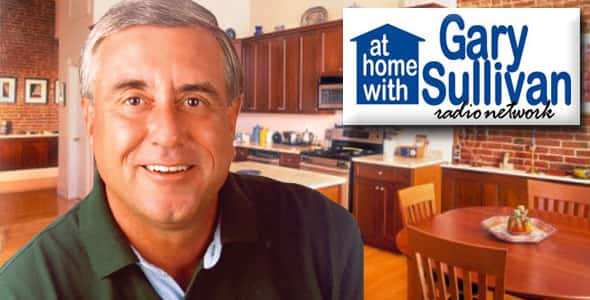 How do you spell home improvement? Gary Sullivan, that's how!
Hear his show on 1230 The Talker Saturday and Sunday Mornings! Gary gives home improvement advice for do it yourselfers and places to go to make your home the best.
Gary can act like an expert because he is an expert.
He has over thirty years of home improvement know-how and over a decade of broadcast experience. So if you have a problem with your home and you want answers Gary is just a phone call away…. just call 1-800-823-8255 (TALK) during his show! Or ask Gary a question online, click here.